About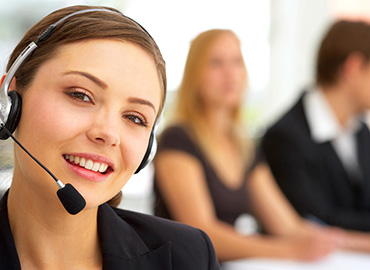 Our team is made up of experienced transportation experts , backed by our unrivaled customer care.
Commitment to our client satisfaction rates and customized limo service allow us to meet the exact needs of each client, providing a service exactly according to client schedule and preference. The team at Online Reserve is focused on safety and comfort throughout the duration of your transportation.
At Online Reserve we have a team of transportation specialists, determined to make every journey smooth and comfortable.
We have fine tuned every aspect of our limo service. Use of innovative technology, our state of the art fleet and attention to detail allow us to provide the finest limo service. We specialize in a range of transportation needs across New York and New Jersey, including special occasions, such as weddings, birthdays, anniversaries, corporate needs including business meetings, trade shows, conferences and airport transfers to EWR, JFK and LGA.
Comprehensive customer service
Stunning quality fleet
Custom tailored solutions
Fully licensed, professional chauffeurs
Reliable and efficient airport transfers
Our team is standing by to assist you during your transportation for your next event, regardless where you need to be, we can get you there in style and comfort.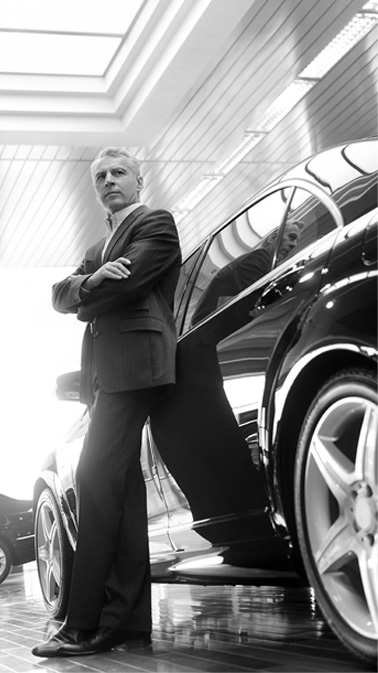 Thank you for all your assistance over the last nine months. The service you provide is of exceptional quality. We have enjoyed dealing with your professional staff and chauffeurs.
Julie Herzigova
You've got me to JFK on so many occasions over the past six months and it has been a real pleasure traveling with you. Your commitment to customer care and overall quality of service is impressive!
Since my very first ride two years ago the level of quality has been impressive. I appreciate being able to rely on your service to always arrive promptly. Your chauffeurs are most kind and professional!