Quality transfer to EWR, JFK and LGA with a focus on your comfort
Travel to and from EWR, JFK or LGA with our professional chauffeur behind the wheel. We will always be promptly parked by the curbside ready to take you to your final destination.
OnlineReserve monitors incoming and outgoing traffic allowing us to provide the most responsive and dependable service when you travel to and from the airport.

Point to Point
A luxurious and reliable door to door service, transporting you in complete comfort
Designed with convenience and reliability in mind, to provide the most convenient and comfortable method to get you to your desired destination. Travel in our state of the art fleet, with our professional chauffeur smoothly navigating though traffic getting you to your destination quickly and efficiently.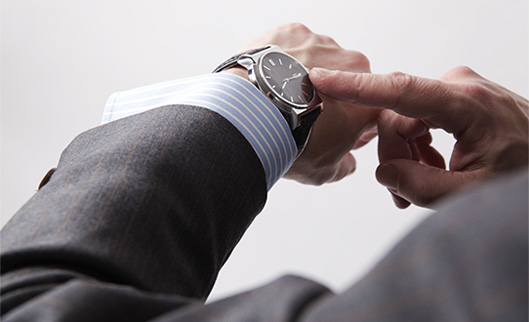 Luxurious transportation solution giving you complete freedom and ultimate flexibility
When you travel with our By The Hour Service, make as many stops as you need and travel without pressure. Let our professional chauffeurs work strictly according to your schedule and preference when we deliver our perfectly executed service. We offer invaluable support and make your journey a relaxed experience.
Let our team of industry professionals take the stress out of your transportation turning your journey into the most pleasant experience.
Business Travel
Let us assist you with your transportation during demanding business schedules
We have provide the most professional Business Travel Service to give you relief and support, allowing you to concentrate on business when we take care of your transportation.
At Online Reserve we understand the pressures business executives face. Let us swiftly transport you to your desired destination, working exactly according to your instructions.